SİZE ÖZEL YARATTIĞIMIZ YENİ KONSEPTİMİZ
Hayatı daha değerli kılacak hizmetlerimiz ile kendinizi özel ve ayrıcalıklı hissedeceksiniz.
DÜNYANIN EŞSİZ LOKASYONU
Denizin göz kamaştırdığı ve kumsalın çağırdığı bir yere gidin. Sadece 1 saatlik uzaklıktaki iki farklı havaalanı ve marinanın hemen yanında ulaşılabilecek mesafede bir yer…
Cennet vardır.
Küçük Palmiye Adası sizi bekliyor.

BEACH
Feel special at our private private beach in Didim Bay, one of the most unique bays in the world, with the blue flag of the Aegean Sea. 
POOL
Enjoy the sun with our newly designed pools and pool beds. An unforgettable holiday awaits you in our infinity pool.
LOUNGE STYLE
It's fresh, iconic, inspiring, original and utterly gorgeous. A unique and enjoyable experience awaits you at Laur Hotels. 
IGNITE YOUR SENSES
You will enjoy magnificent views and savor culinary masterpieces in our breathtaking, redesigned restaurants. Our famous chef supplies the gastronomic products of the Aegean region, seafood and spices to create a menu worthy of heaven.
MARINA – YACHT PORT
Sea and yacht enthusiasts;
One of the largest and most luxurious of the Eastern Mediterranean marinas, D-Marin Didim is one of the rarest locations on the Aegean coast with its private beach and pier, right next to the marina, which serves as a first-class epicenter for yachts and superyachts entering the magnificent Aegean Sea. Laur Hotels, which are; It is an ideal place to spend time without sacrificing your luxury.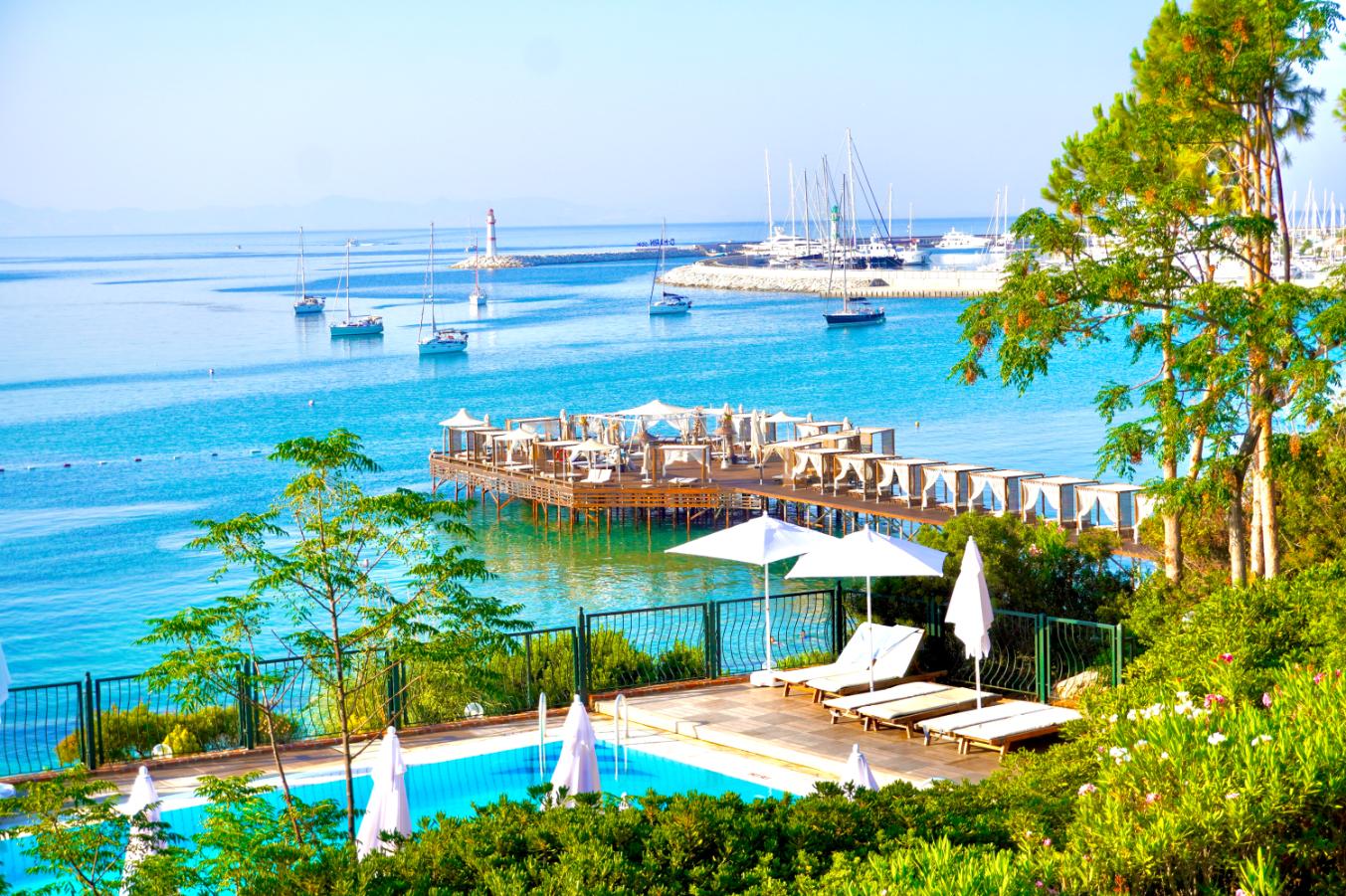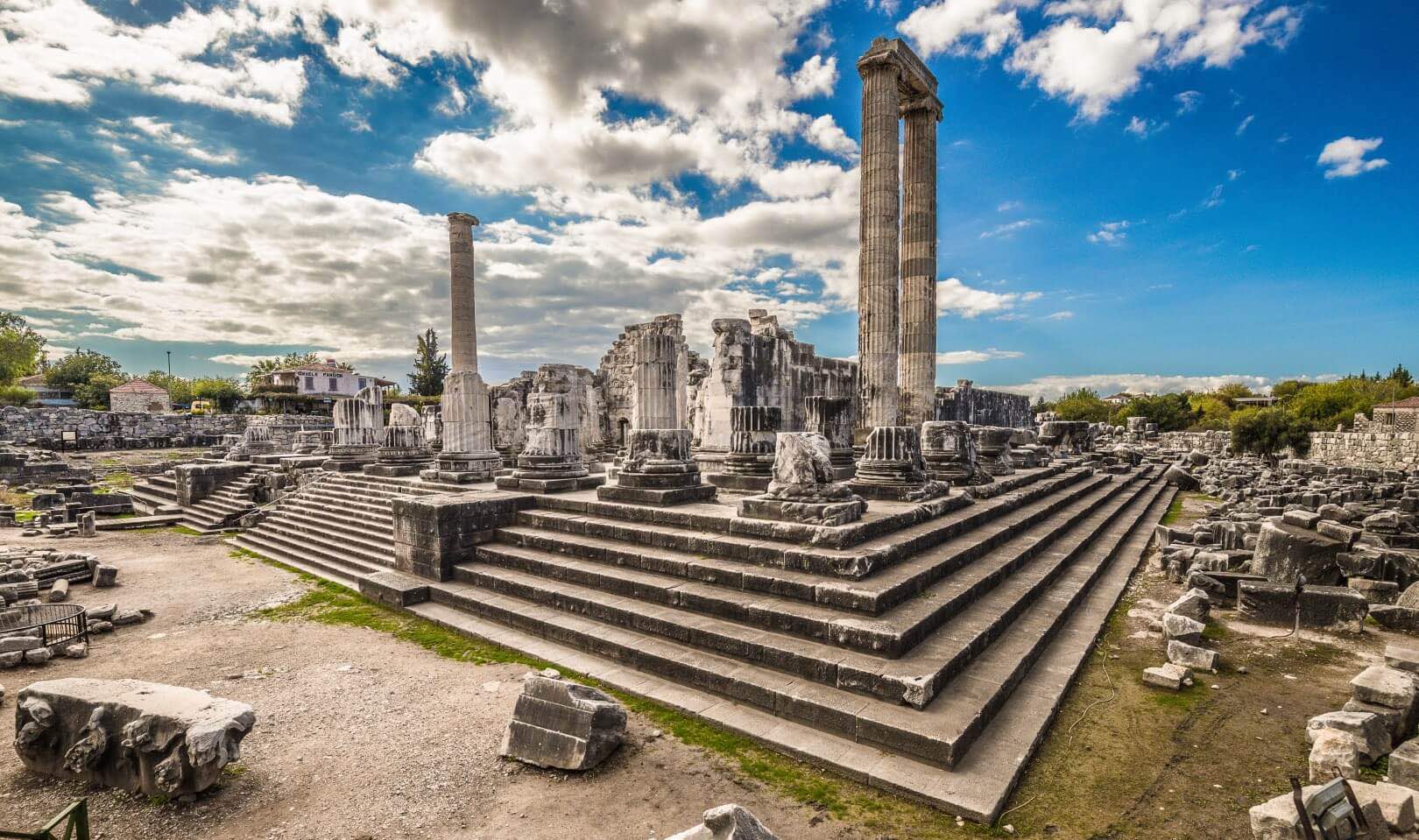 KÜLTÜR
Burası tarihin otel olduğu yer. Milattan önce 7.yy'a dayanan Didim tarihi ile Laur Hotels'i ziyaret etmeniz gereken başka nedenlerden biri. Mirası devam ettirin. Kendi hikayenizi yazın.